Lilly Pulitzer is a brand that I have been wearing for years and years, so it only seemed right to add this post to my Brands I Love series. My mom started buying my sister and me Lilly shift dresses when we were young. However, at some point, maybe in middle school or high school, I started getting embarrassed to wear such vibrant patterns. I guess the opinions of other people made me second guess my love of this bright, happy brand. However, this phase didn't last long. I am a bright color lover, so it was only a matter of time before I stopped caring what others thought and decided to wear what I love! Plus, Lilly has more than just vibrant patterns. They also have solid colored clothing and tons of options for everyone!
My mom and I are both wearing Lilly dresses in the photo above. Most of the Lilly clothing we own has been bought when it was highly discounted. They have two HUGE sales a year. These sales take place in August and January. The August one is coming soon, and I will have more information about it for you as we get closer to the sale. You do not want to miss it! Items are marked down like you wouldn't believe.
Today, I'm going to share photos of the Lilly Pulitzer items that I own. Being from Mobile and close to the beach, I was under the impression everyone knew about Lilly. I wore a dress that was very obviously Lilly Pulitzer to school in Arkansas one day and was asked who made my dress. I couldn't believe people were unfamiliar with Lilly. So if you don't already know about Lilly, I am SO excited to share this brand with you. If you are familiar with it, I'm excited to share some of my favorite pieces with you! You can click on the blog category headings to be taken directly to the Lilly site.
My Sister's Lilly Collection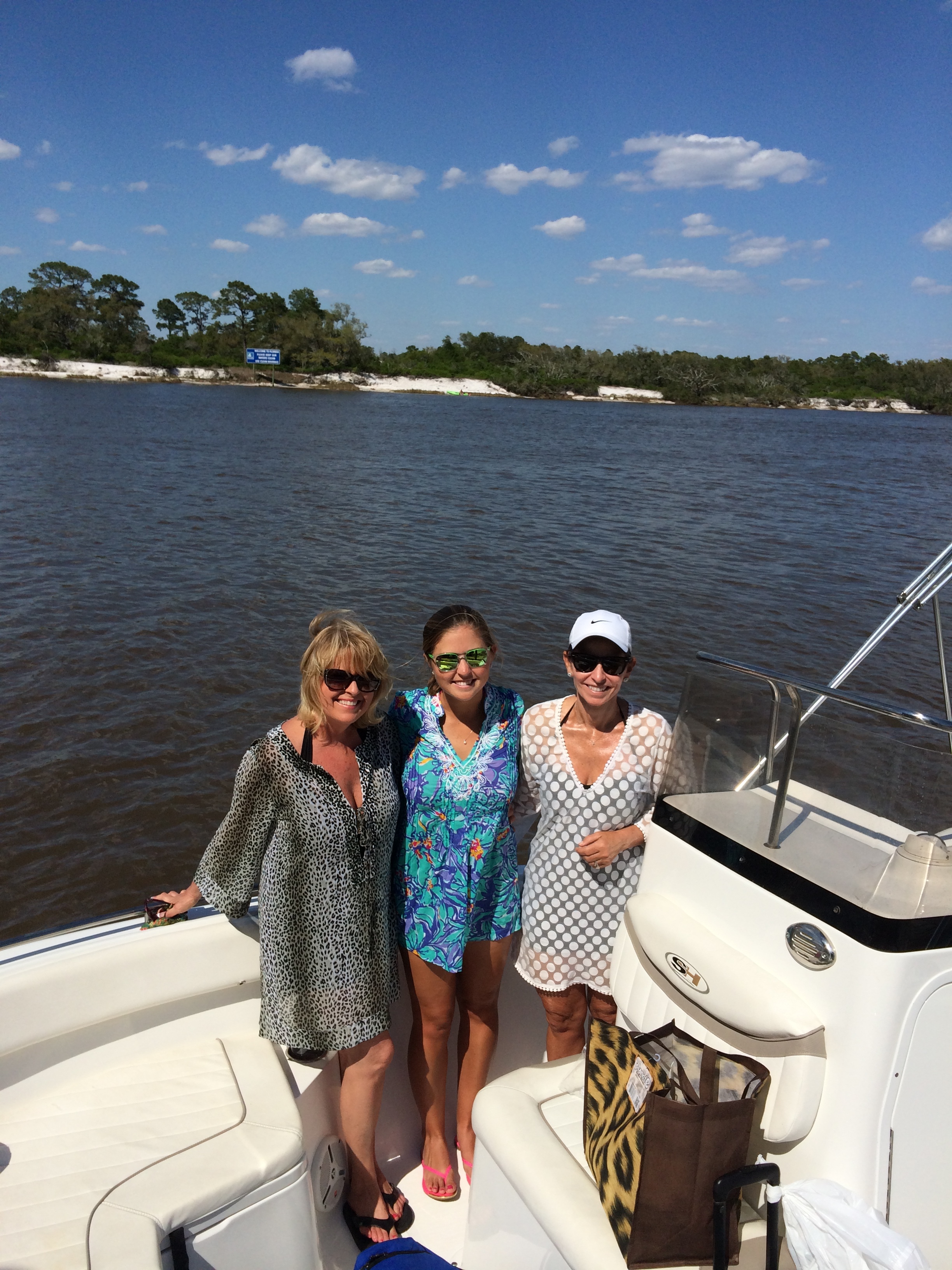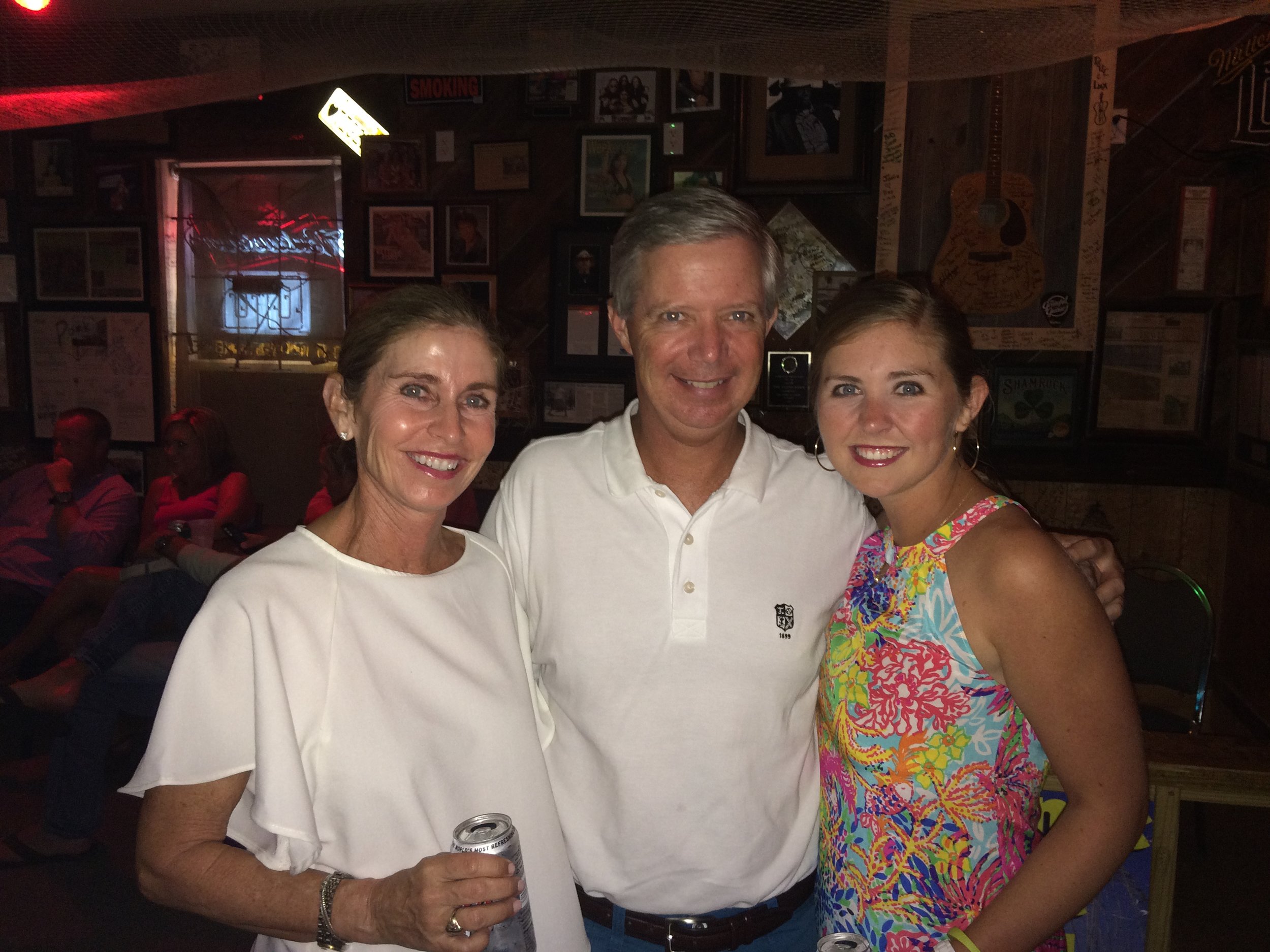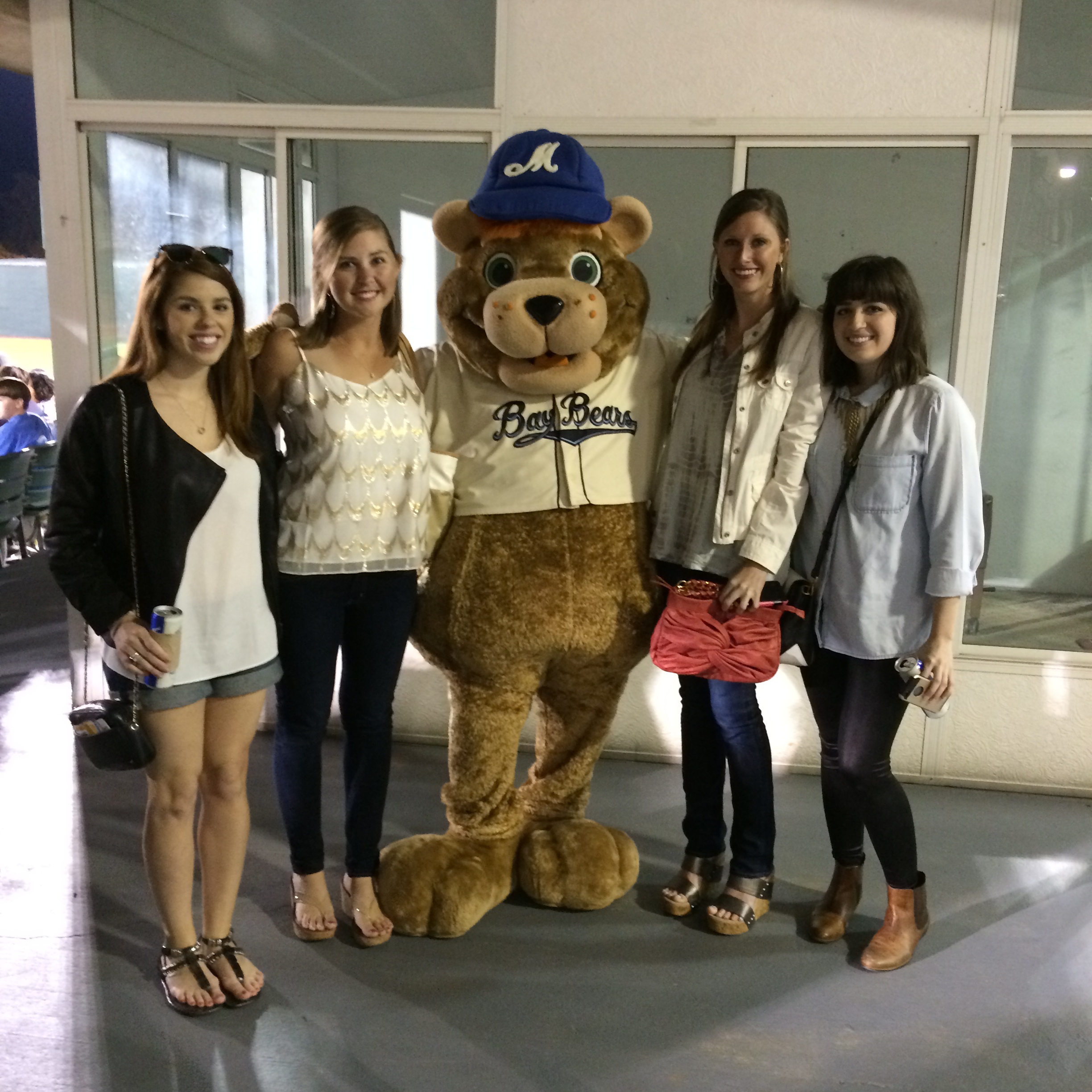 Click on the following links to be directed to my other two posts in the Brands I Love series- GiGi New York // Jack Rogers
Also- just got this in my email! Be sure to use this code if you are ordering anything in the next couple of days!
What do you think about Lilly Pulitzer? I am so excited about the sale coming up in August! I'm already searching the site trying to see which things I'm hoping will be included in the sale. Thanks so much for reading!