My pledge sister recently texted me this: "Hey buddy! How are you? Come visit soon!!! I am so excited I am having a girl soon. I need to dress her as cute as you do. Where should I look for her? You have the best taste!" I thought... Me? Omg. What a compliment. I wanted to tell her all of my secrets immediately!
This is how I responded... OMG, you're too sweet. You made my day. Here is my list....
My online favorites:
*Tip: Smocked Auctions is an awesome site and gives you "points when you buy." Once you have enough points you use them for free clothes! Genius!
Favorite groups to join on Facebook: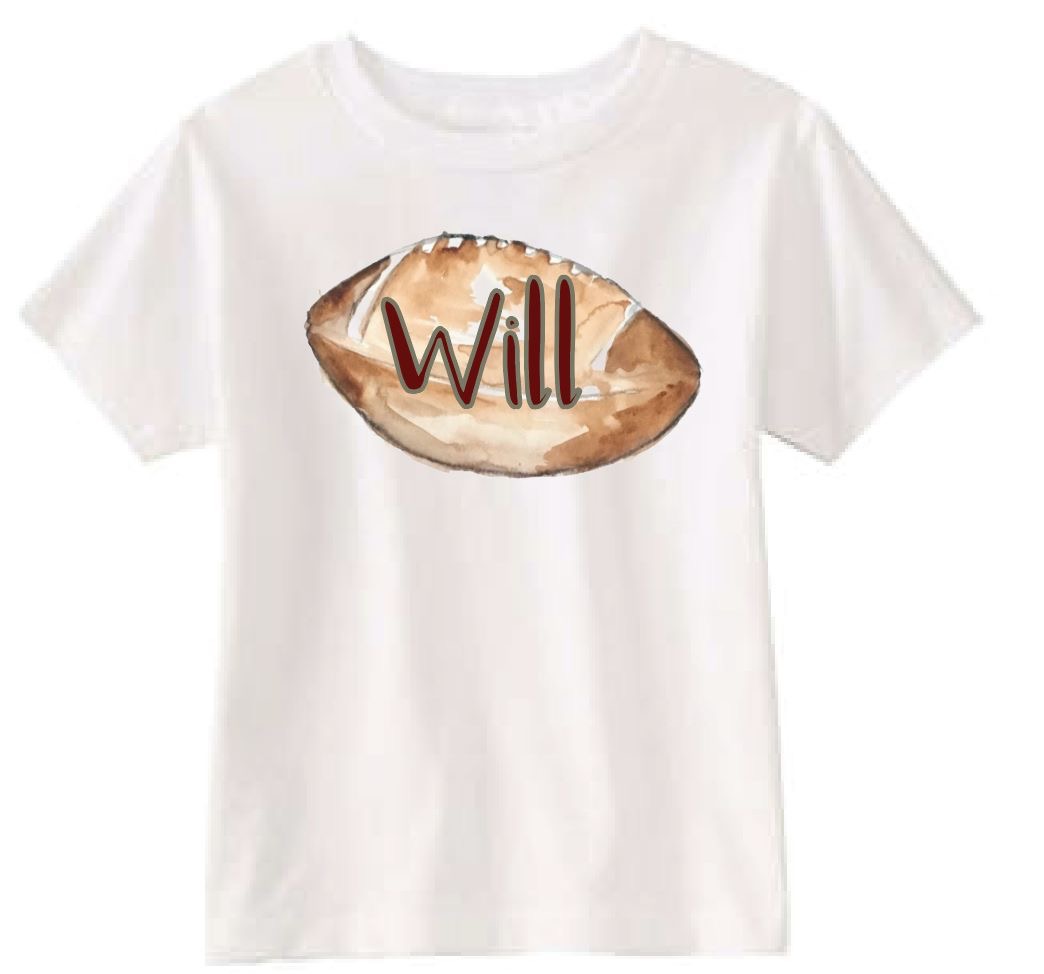 *More about Flirtees: A local Huntsville lady named Susie Fortner (Flirtees4u@gmail.com) personalizes shirts and dresses for 0-12 year olds and cheerleader outfits for your favorite team!!
Brands:
*The key is to bargain shop and buy from other moms online. You can get things that you would normally get at a boutique for like $20 or less. It's in the details! Simple is best in my opinion! A big bow and cute socks/shoes to compliment the outfit ties it all together.
Home shows to go to: If you have a rep in your area, go see the clothes. You don't have to buy everything you see! I usually go and buy one super cute outfit, and they always last!
Red Beans
The Beaufort Bonnet Company
Alice Kathleen
Shrimp and Grits
Shades Kids
Matilda Jane
Here is a breakdown:
Dresses: SO many online boutiques have lots of back to school options. Cecil and Lou is among my favorite for online choices, but they can take a while to ship, especially if it's a pre-order or if you get it monogrammed. My advice- go ahead and get it and let a local person monogram! Smockingbird Clothing is among my favorites as well. They ship fast and have great options for back to school and fall! I love reds, greens, blues, and of course pinks for fall. Also, invest in a super cute blouse for layering and putting under dresses and jumpers (Shrimp and Grits has the cutest IMO). Also, monogram the collar if you can. I also LOVE corduroy smocked dresses and jumpers in the fall!
Bubbles: Cecil and Lou, Smockingbird, Smocked Overstocks (Shrimp and Grits at a discount), also Smocking Hot Mamas Facebook group (the one that says without entitlement). You can search at the top for whatever you want, whether it be Matilda Jane size 6, boys bubble 3 months, or Hunter Boots. You can get deals from these moms who are purging! I get the majority of my girls' clothes this way! Also, I love Shades Kids- online or a local rep.
Shoes: CHUS!!!! These are the new craze, and they're amazing! They are like Keds but cuter because they have a bow (removable), and they come in almost every color imaginable (pictured below in red). Livie and Luca has the cutest boots too! Also, Uggs for fall/winter and Saddle Oxfords for boys and girls!! I love love love pink and brown saddle oxfords on girls. It took me a while to get used to this, but it's so precious and PERFECT with tall socks for fall/colder weather and the School Girl look.
Socks: Jeffries eyelet socks and Jeffries tall socks! Get the thicker ones bc the thin ones wear quickly. Also, get a cute tiny monogram on the top of the socks! (Online or local Boutiques)
Bows: Wee Ones Bows- local boutique or online! Every color and every size! (bow size depends on age)
Shirts and Bottoms: Blanks Boutique! You can get long sleeve blanks shirts, long sleeve dresses and also a variety of colors in corduroy pants to match. Shrimp and Grits has cute pants/tops outfits for boys and girls, as well as Smocked Auctions, Cecil and Lou, Smockingbird, and Mini Boden.
Coats: You can't go wrong with any style Widgeon Coat (pictured below) or a classic pea coat! Angel Dear also has darling options.
TEAM Spirit!
Roll Tide, War Eagle, Hotty Toddy, Go Dawgs, or Go Bulldogs? I dress my girls in Alabama gear every Friday during football season, and I love it! Check out Smocked Auctions, Cecil and Lou, and other online places for cute bubbles, dresses, and shirts. Like I mentioned earlier, Flirtees also has really great options (as shown in the first picture below)!
*How To Purge*
I've tried selling on Facebook sites, selling on local sites, creating my own page for selling locally, Bagsy online, selling to friends and friends of friends, donating to my children's preschool... but I still have A TON!
I have also recently tried consigning at a local shop. I hung dresses on hangers (they even told me they'd give me some if I swing by- which is amazing because all of my hangers are full), folded up Pjs and whatever else doesn't need to hang, and I dropped it off! It was so, so easy! I drop off about once a month, and they send me a check in the mail. I also find things in there I want to buy, so it works out!
**********
Thank you so much to Sarah for all your hard work and time spent on this post! Are her 2 girls (and their outfits) not the cutest things you've ever seen?! We would love to hear from you! Comment below and Sarah will answer any questions you have! And if you haven't read her first post, here is the link one more time- How to Make Your Southern Babies and Toddlers Look Like They Stepped Out of a Boutique Without Paying Boutique Prices!. Thanks so much for reading! Have a great day!